"
Look outside and you will see yourself, look inside and you will find yourself.
"
- Drew Gerald

Do you feel like you've lost touch with yourself? Are you feeling lost in your direction? This challenge has the potential to transform you.

Journaling for 21 days (and further) will help you:
📓
Change your relationship with yourself

📓
Improve your mental health

📓
Reach some surprising revelations about the person you are and want to be

📓
Get to conclusions you wouldn't have reached otherwise

📓
Connect to a global community of people dedicated to self-development


For
under $3 a day
you'll unlock things in yourself you never even knew were there. 
How does the challenge work?
✍️
You sign up to the challenge and get a welcome email with all information you need to start.

✍️ From then on, you will receive daily video prompts that will help you get to know yourself deeper.

Self-awareness is the sexiest quality a person can acquire.
Whether you are born with it or discover it through the observation of others, being aware of oneself is a muscle that we have to build and exercise throughout the course of our lives.
In short, we can say that self-awareness is observing and experiencing our thoughts, personality, characteristics, feelings, motives, and more. Knowing you are not your thoughts, you are simply observing them as they flow through you.


Learn how to:
📓 Separate productive from non-productive thoughts
📓 Balance different points of view (like the external vs. internal views of yourself)
📓 Learn how to detach yourself from your thoughts and feelings so you can make room for growth
📓 Unlock self-awareness!
Make no mistake,
self-awareness is a lifelong journey
. But it's a skill that you can learn. We want to invite you to start it here, with us, so we can build that muscle together. But what we truly recommend is that you
REPEAT this challenge in 6 months or 1 year
. Compare the answers and you'll see how much you've grown and how many things you have learned about yourself.


Journaling is like giving your consciousness some space to breathe.
By putting your thoughts on paper you allow your mind to release, and not be attached to those ideas anymore.
You can look at the bigger picture from a more holistic view.


And this is the essence of introspection, the journey we'll be on together for 21 days in this self-awareness journaling challenge.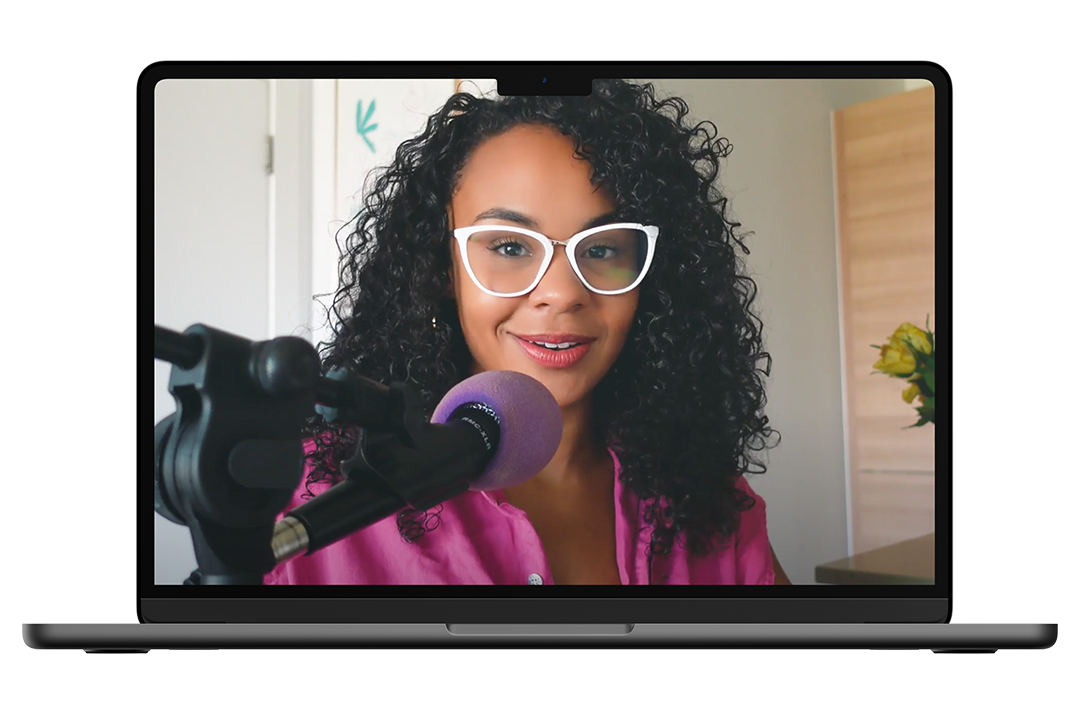 Daily prompt videos
Every morning you will be emailed the video prompt of the day. It comes with a short explanation and soothing tunes that help you unlock your deepest thoughts. This way, you don't have to think about what to write yourself. The prompts are meant to gradually increase in introspection, so you're really on a journey of self-discovery. You don't have to worry about writer's block because we guide you every step of the way!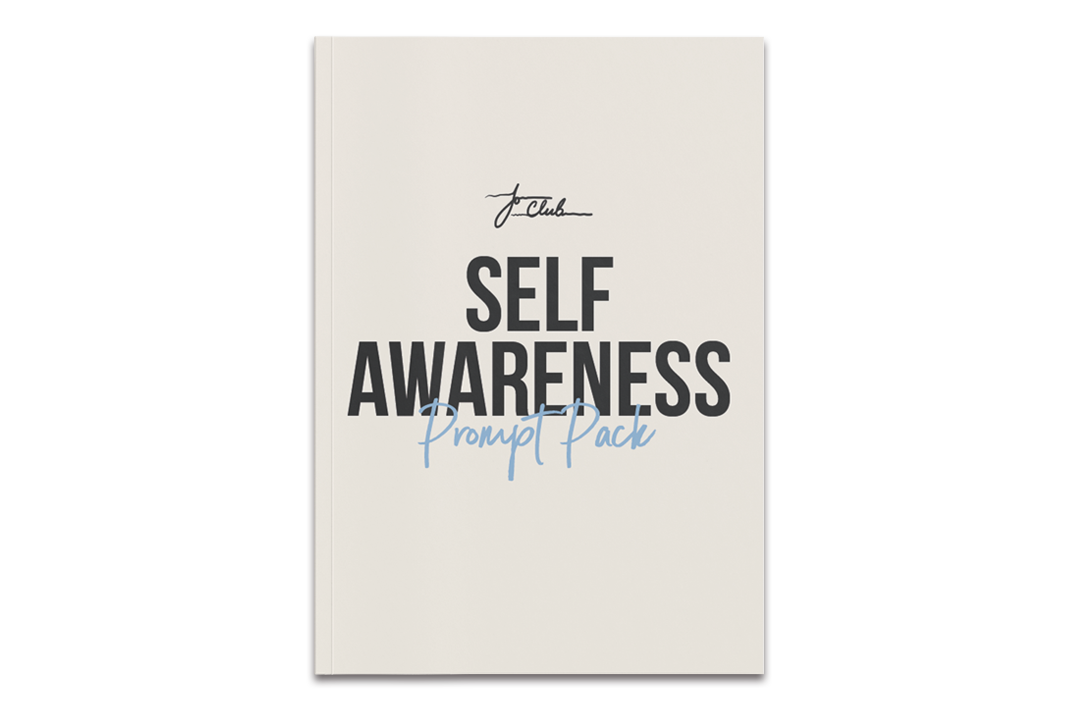 A prompt pack
At the end of the challenge you'll receive a PDF with all the prompts from the challenge + 15 EXTRA self-awareness prompts, so you can repeat this exercise whenever you feel the need to.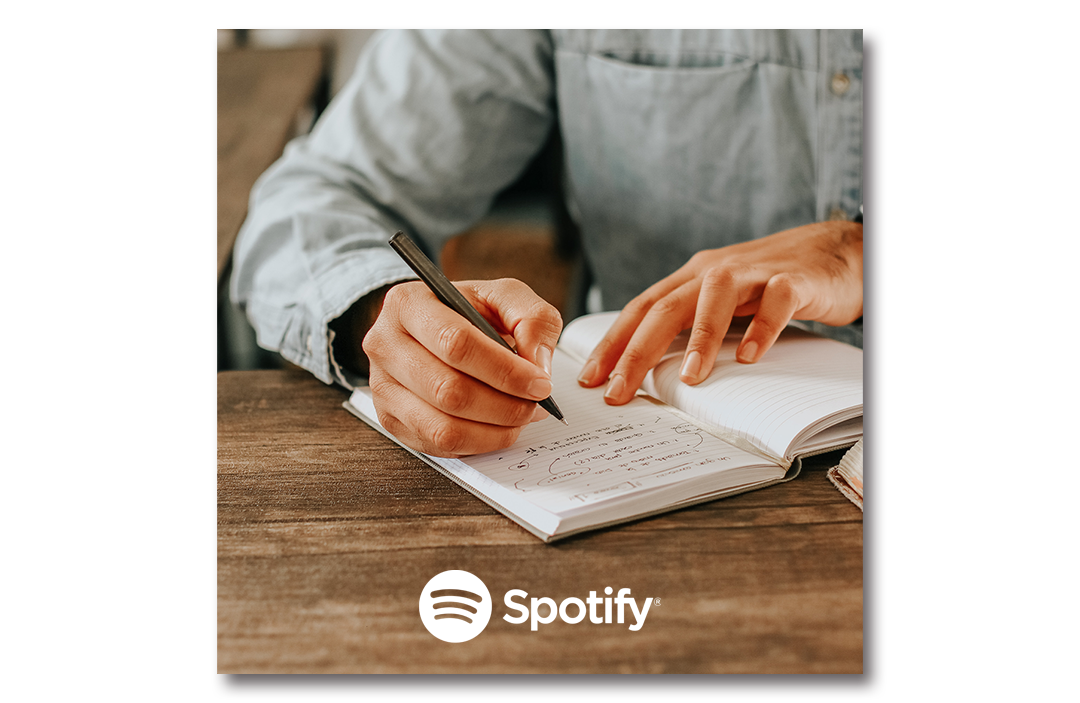 A curated playlist
You'll get access to a Spotify playlist created specifically for this challenge, to help you get in the right mood for writing and self-exploration. This playlist is available to challenge-takers only, and not public on our account.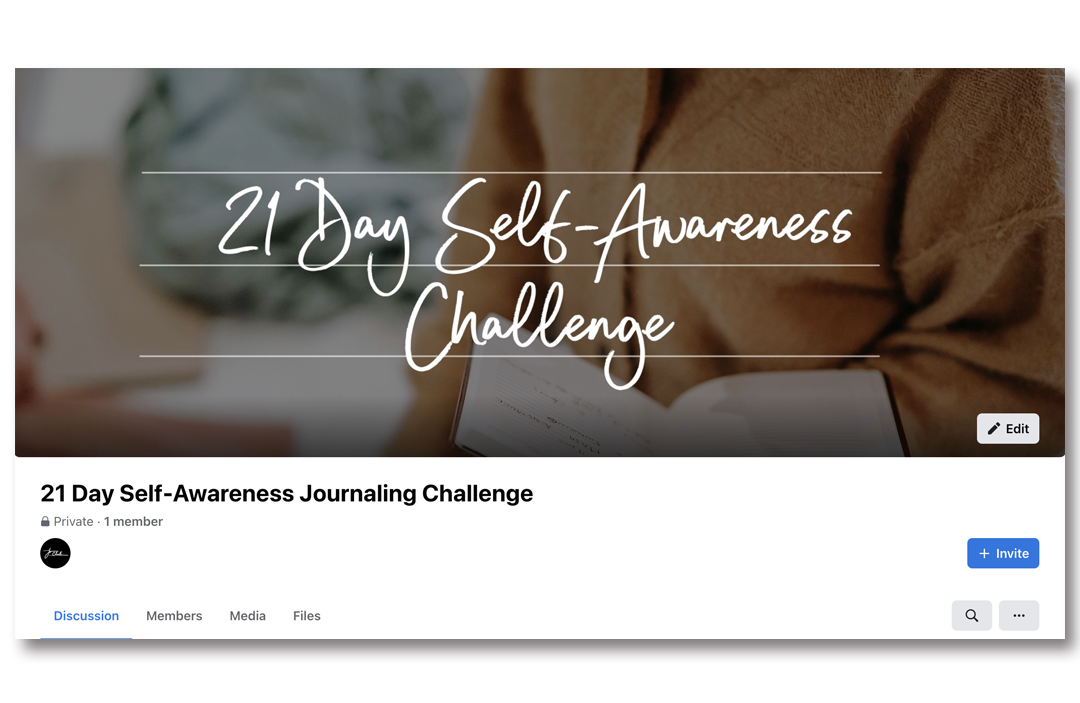 Access to an exclusive Facebook group
Along with all other challenge participants, you'll get invited to a Facebook group. There, you can share your struggles and thoughts and discuss your self-awareness journey with like-minded journalers from all around the world. You'll see you're not by yourself, there you'll get and will get accountability through the other challengers.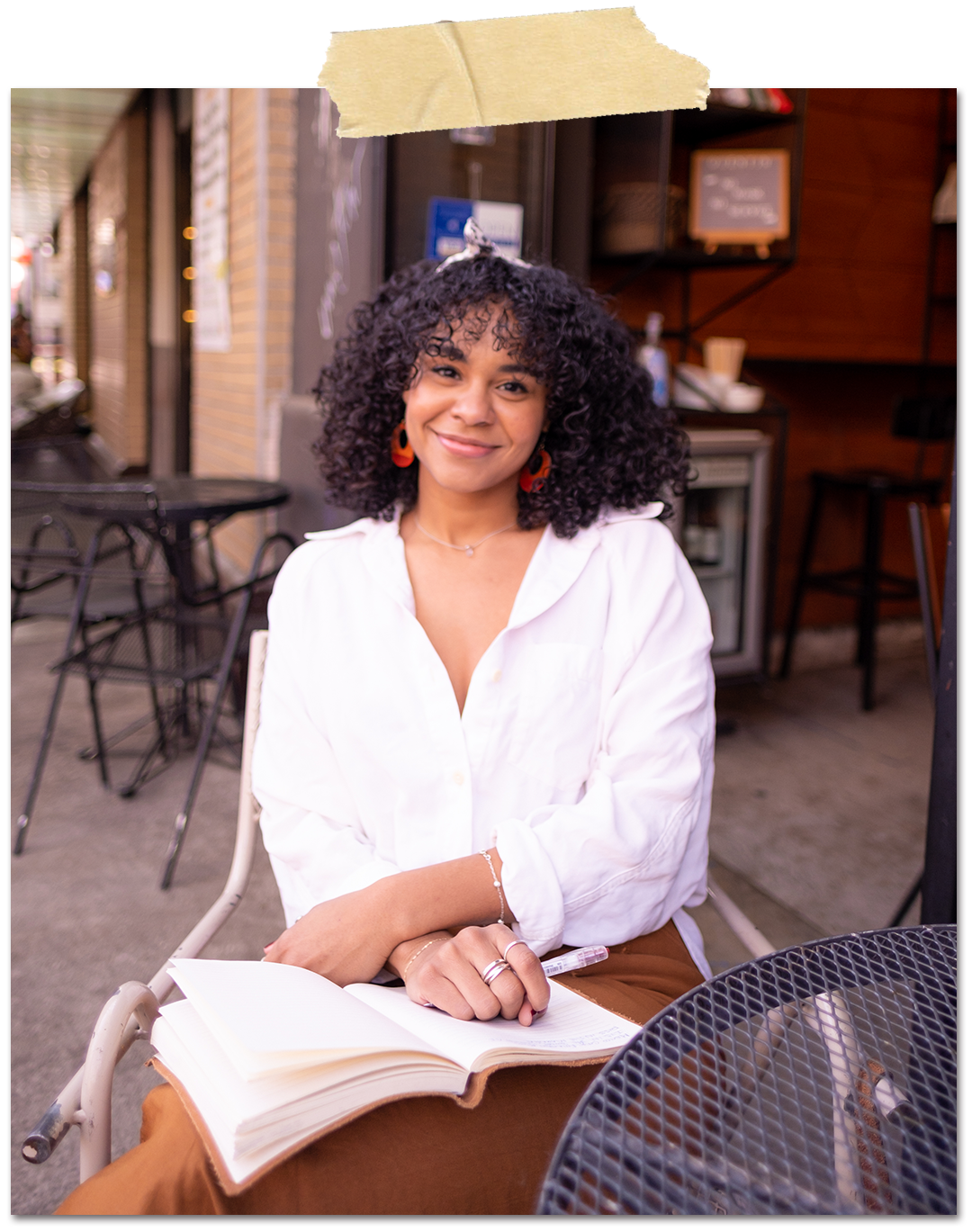 Jo Franco

Hi everyone! I'm your host, Jo Franco, a writer, TV host, polyglot, world traveler, and serial learned. I have been journaling for 16 years every single time I've been confused, flustered, excited, or I've had major changes in my life - and I want you to do the same!
I think challenges are really important because it's like a muscle that you're building, and 21 days is the perfect amount of time for us to get to know each other better, for you to get to know yourself, and for you to start planting the seeds of this life-long habit that I promise will elevate your life: journaling.
I'm your biggest cheerleader and I really want to help you get to know yourself deeper. Are you ready?


Frequently Asked Questions
When does the challenge start and finish?
The challenge isn't dated, so you can begin any time. You will start receiving daily emails the day after you enroll, but you can access the video prompts any time on your Teachable course, so there is no pressure to start on a specific day.

What do I need to start this challenge?
An internet connection and a device to access your daily prompts, a notebook, and a good pen. These are the basics! But we also recommend a nice soothing beverage and a mindful playlist along it - they make the journaling experience so much better!

How long do I have access to this challenge?
After purchasing the challenge, you'll get life-long access! That way you can go back once a year or every 6 months to re-do the challenge and realize how much you have learned about yourself and grown in the meantime.


How much time do I need to do this challenge
For the challenge to cause the desired effect, you need to commit to at least 21 days of journaling. But actually we recommend that you just keep on working that muscle and write every day until the end of time!
In terms of daily investment, it really depends on how much you are willing to write. To fully get into that relaxed journaling mood, we suggest taking aside at least 30min per day. No distractions!



Meet The JoClub Movement
Founded by Jo Franco
Founded in 2020 when the world craved connection more than ever, JoClub has been uniting like-minded and global souls for two years and counting. The popular JoClub membership program was created because of a 30-day journaling challenge on Instagram stories, and now, we're making journaling challenges easier and more engaging than ever.

Check your inbox to confirm your subscription
Are you ready to begin your self-awareness journey?

Disclaimer:

We recognize that each person joining this challenge has a distinctive life experience. This will influence the quality of your experience during this challenge.

Please be aware that some prompts will require you to recall and describe past experiences and relationships that affect your perception of the world. This could possibly lead to uncovering previous trauma.

Please note that this challenge does not substitute therapy in any way. It is a series of questions designed to take you on a journey of thought towards self awareness and growth. We highly suggest consulting professional assistance if you feel it's right for you.

Our intention is to help our members grow and connect with themselves and each other. Feel free to join when you are ready for three weeks of introspective prompts and a wholesome and supportive community.